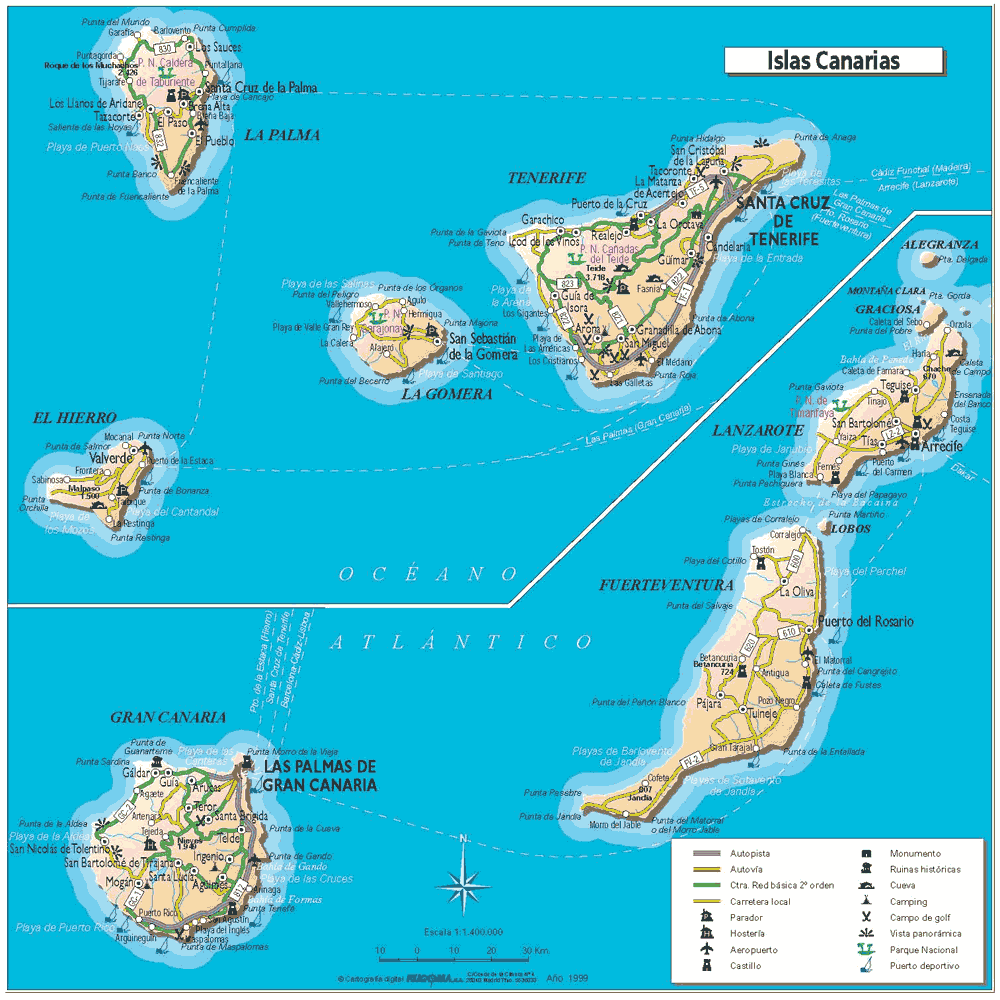 A volcano erupted over a mile below the ocean's surface adjacent to the Spanish Canary Island of El Hierro on Monday, according to several reports. The island of El Hierro is the smallest of the Canary Islands and has been experiencing severe earthquake swarms over the past few months with more than 8000 tremors recorded since July. The island was put under a volcano alert last week by the Spanish government. On Monday, the island, originally formed from volcanic activity, encountered another eruption deep in the ocean at 10.43 a.m. local time (05:43 EDT).
The eruption on Monday took place about three miles from El Hierro at about 1,500 feet deep, but should not affect the local population, volcanologist Alicia Garcia of the Higher Council of Scientific Research reassured. The Spanish newspaper El Pais reported, however, that the eruption occurred some 2,000 meters below the ocean surface.
A contingency plan to evacuate the island, which has a population of around 10,000 citizens, has been put in place should the situation become more dangerous or unstable, officials said.